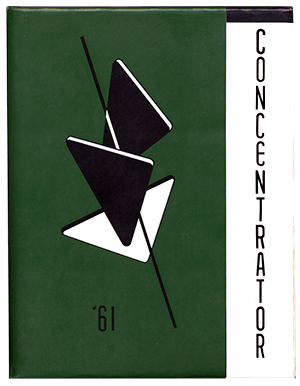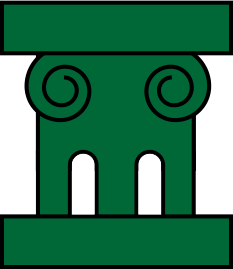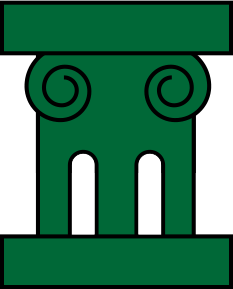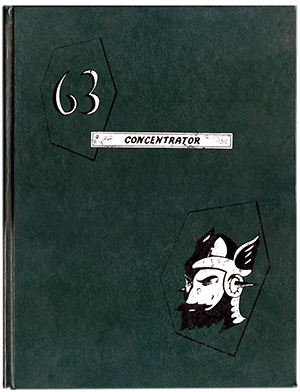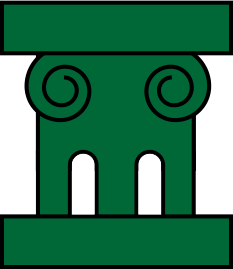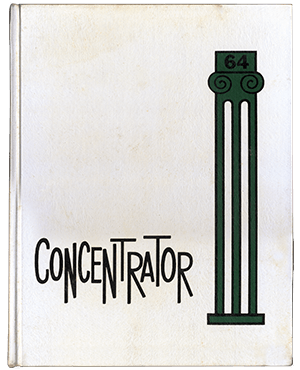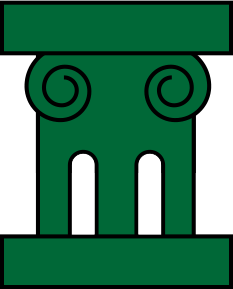 Check Out Photos From Yesteryear!
Time to reminisce  while viewing fellow schoolmates from the concentrator to field trips and other shool day photos.
Reunions & Event Photos!
From the Reunion Committee to actual reunions check out what your classmates have been up to.
Other Miami/Globe Sites
Keep up with the happenings from our hometown. We've looked high and low for these websites.
Luncheons & Gatherings
Keep up with class luncheons. We'll be adding more pages after each gathering here. 
Drop Us A Note
See something that needs adjusting? Do you have some some photos or videos that you'd like to see here? Drops us a note and Ray will follow up with you.